Tampon manufacturer Kimberly-Clark is recalling it's "U by Kotex Sleek" line of tampons after receiving reports of the products unraveling or coming apart inside of users, resulting in infection or injury.
The Kotex tampon recall was announced earlier this month, and impacts products sold nationwide as well as in Canada.
The impacted "U by Kotex Sleek" products were made between October 7th 2016 and October 16th, 2018. Anyone who purchased the products during these dates are asked to stop using the products immediately and call the manufacturer at 1.888.255.3499.
"Retailers have been alerted to remove recalled lot numbers from shelves and post a notification in their stores" the company said.
Some users have reported the need for medical attention after parts were left inside the body upon removal.
"There also have been a small number of reports of infections, vaginal irritation, localized vaginal injury, and other symptoms," according to a notice from the Company.
No other Kotex products have been recalled.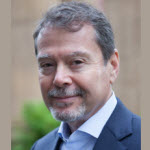 Hello, I'm Claude Wyle, a San Francisco product liability lawyer who represents persons injured by dangerous products and who makes the makers and sellers of dangerous and defective products accountable for the harm they cause consumers. Have an idea for a topic you'd like to see covered here? Feel free to contact me or visit www.ccwlawyers.com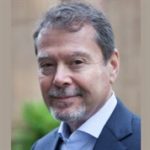 Claude A. Wyle is a partner of Choulos Choulos, and Wyle, a San Francisco based law firm dedicated to representing clients who have been injured by the wrongful conduct of individuals, corporations, public entities, and businesses. Mr. Wyle also frequently sits as a Judge Pro Tem for the city and county of San Francisco.