A class action lawsuit was just filed in San Francisco County Superior Court, alleging a California utility company, PG&E, is to blame for the deadly Camp Fire that ravaged the state earlier this year.
Attorneys representing several residents impacted by the fires filed the lawsuit claiming that PG&E could have taken steps to prevent the fire, but "continued to cut corners and put profits over safety, and continued to operate dangerous equipment without adequate risk management controls in place."
Similar claims were filed against the company for "inexcusable behavior [contributing] to the cause of the Camp Fire."
The Camp Fire killed 85, and destroyed nearly 18,800 structures, making it the state's most destructive fire in history.
In response to the suit, PG&E noted that "It's important to remember that the cause [of the Camp Fire] has yet to be determined."
Our law firm is meeting with homeowners and business owners who have suffered losses to their property or injuries from the Camp Fire.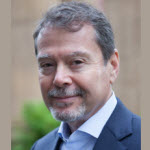 Hello, I'm Claude Wyle, a San Francisco personal injury attorney. Have an idea for a topic you'd like to see covered here? Feel free to contact me or visit www.ccwlawyers.com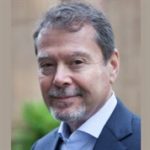 Claude A. Wyle is a partner of Choulos Choulos, and Wyle, a San Francisco based law firm dedicated to representing clients who have been injured by the wrongful conduct of individuals, corporations, public entities, and businesses. Mr. Wyle also frequently sits as a Judge Pro Tem for the city and county of San Francisco.